PROMOTION
In conjunction with 34th Anniversary UFL- Universal Fitness & Leisure, we are having our first ever Fitness Mega Sale!
With a wide range of brand NEW Imported, High-Quality and Technical Equipment you can find for your new stay-at-home workout routine.

UFL Wellness – Gym, Fitness & Wellness Equipment
For over 30 years, UFL Wellness Division has been dedicated to providing fitness solutions that benefit both facilities and fitness enthusiast. Our fitness division primarily focus is on developing gyms, distribution of fitness equipment and also on education and creating awareness on the benefits of keeping healthy to the masses through trainings and conferences.
UFL priority is to fulfill the fitness customers' needs with quality products and what better way to find all of your gym, fitness and general wellness equipment needs all under a single roof without having to go from one place to another. The Wellness Division provide a wide array of fitness equipment for businesses, personal use, trainers and more to cater for everyone's workout needs.
Our products are designed and crafted with the latest industry-leading technology that ensures the best for fitness workout and is currently endorsed by some of the local leading fitness centers, corporate organizations and learning institutions. Among the notable globally recognized and trusted fitness brands that manufactures high-end commercial gym equipment including elliptical trainers, cycles, treadmills, climbers, etc; which we distribute are Power Plate, Free Motion, Star Trac, Stairs Master, Schwinn, Nautilus, Circle Fitness, Ziva; etc.
Want to know more?
Please contact us and our friendly service team of sound fitness experience is ready to assist you every sweat of the way.

BRANDS WE CARRY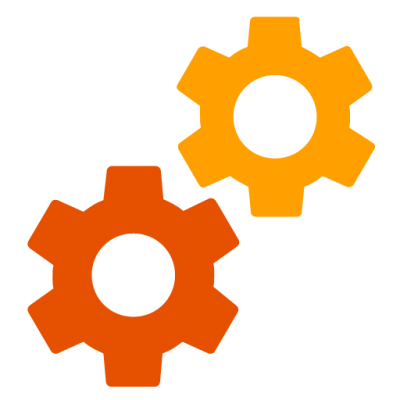 SERVICES
Our wellness team will assist the customer from start to end of the project beginning by first visiting the customer or site in question.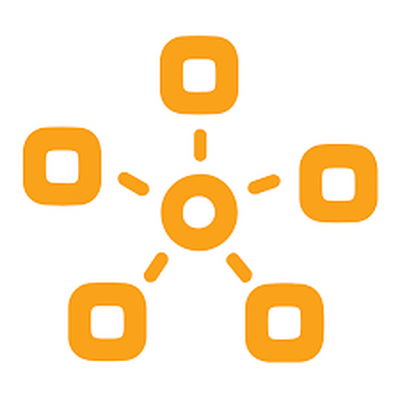 Business network
UFL distribution channels and network comprise of individuals, government bodies, institutions, medical centers and corporate bodies.
EDUCATION
For over 28 years now, we have been further enhancing the sports and fitness industry by running educational and training program for relevant bodies and agencies