UFL WELLNESS
The Wellness Sales Division is the one of the oldest divisions in the organisation having been established since the company's inception. Primarily focused on developing gyms and distributing fitness equipment, the division also focuses on education and creating awareness on the benefits of keeping healthy to the masses through trainings and conferences.
BRANDS WE CARRY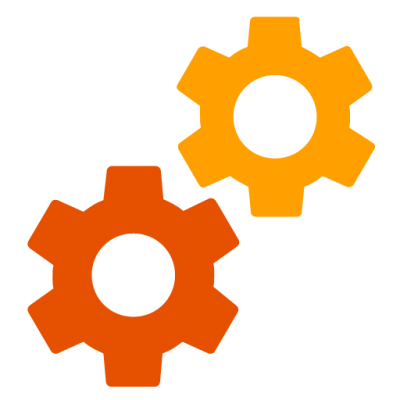 SERVICES
Our wellness team will assist the customer from start to end of the project beginning by first visiting the customer or site in question.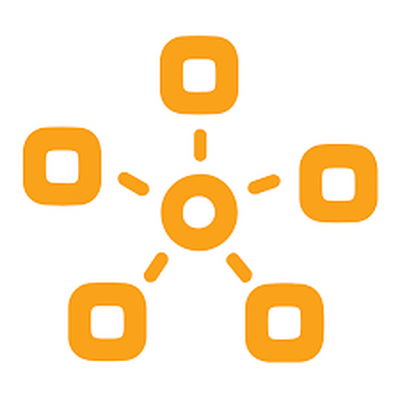 Business network
UFL distribution channels and network comprise of individuals, government bodies, institutions, medical centers and corporate bodies.
EDUCATION
For over 28 years now, we have been further enhancing the sports and fitness industry by running educational and training program for relevant bodies and agencies