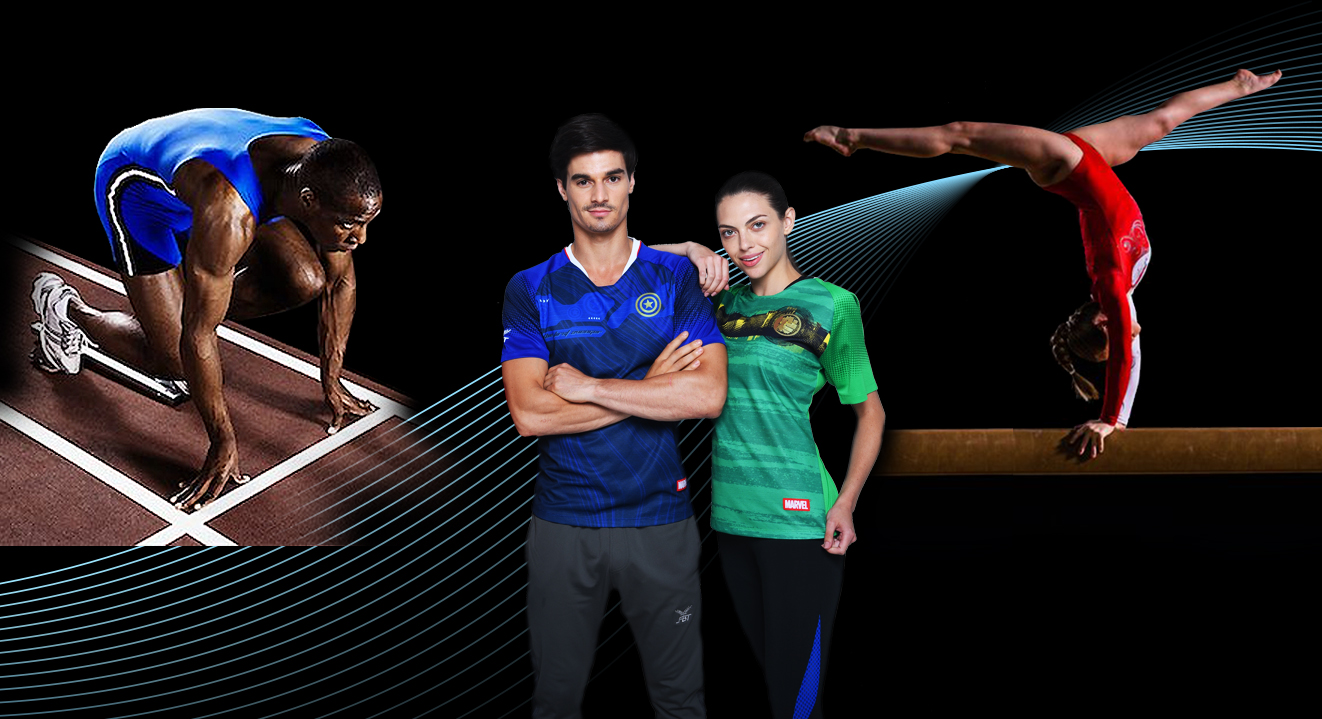 UFL Sports Division – Jersey, Equipment, Protection Guards & Sports Accessories
UFL passion in sports dated back since its inception supplying state of arts snooker tables and equipment and over the years, we have evolved and add on a wide array of sporting brands and products to cater for the sporting needs in our local market.
We aspire to be the local leader in specializing and supplying performance sports products such as lawn ball, dodgeball, boxing, sports & lifestyle apparels, rehabilitation guards, sports medical equipment and sports accessories. Not only that, we also supply sports jersey to our athletes with our famous collection, Marvel sports jersey collection.
We are committed place great importance in ensuring our customers are offered not only excellent quality but also an outstanding all-round customer service to enhance the customer journey at every step of the way.
Brands we exclusively distribute are:
Henselite – Lawn Ball
– Dodgeball
FBT- Lifestyle & Performance
Our product offering, both in-store and online, aims to create a compelling shopping experience, solutions and customer's satisfaction in key categories that include, Lawn Ball, Dodge Ball, Football, Sepak Takraw, Lifestyle, Petanque, etc.
To find out more, please contact us and our friendly service team of sound sporting experience is ready to assist you.