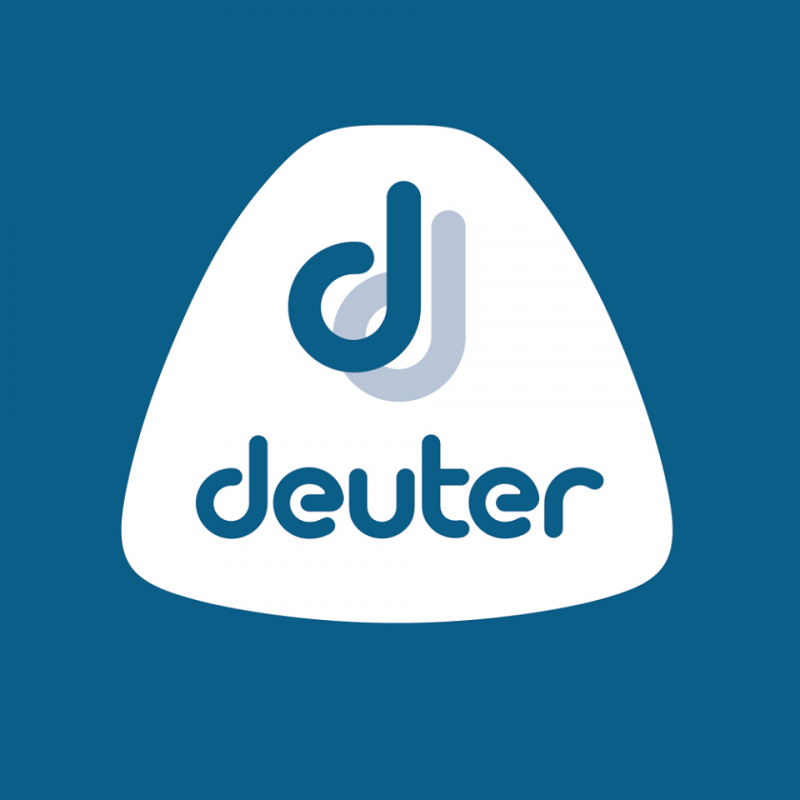 Deuter– Two years (manufacturing defect)
UFL warrants its Deuter products against defects in materials and workmanship from the date of original purchase This warranty does not cover the damage caused by extreme use, improper care, or the natural breakdown of material over time. If a product is deemed defective,UFL will repair or replace it.  If damages are not covered under warranty, UFL offers repair services. Charges for repairs will be figured at time of evaluation. Please note that UFL does not warrant or offer repair service on any products that are sold and purchased through other online auction sites. CLICK HERE FOR WARRANTY REGISTRATION

LIMITED WARRANTY. Igloo Products Corp. warrants its products to be free from defects in material or workmanship under normal use and service from the date of original purchase for the period listed on the chart below. This warranty is your exclusive warranty and there are no warranties that extend beyond the description contained here. Igloo shall provide you with a replacement part or product if the product proves defective under the terms of this warranty. The warranty is valid for the original retail purchaser and is not transferable. Dealers, service centers, or retail stores do not have the right to change the terms and conditions of the warranty. Igloo is not responsible for incidental or consequential damage resulting from any malfunction. The warranty shall not apply to any product, or component thereof, which is not returned as stated below and/or which has been:
damaged through abuse, misuse or neglect

damaged in an accident

unreasonably used or used for any purpose not expressly stated in the product manual

repaired or altered in any way, including electronic changes from its original configuration  
Any implied warranties including the implied warranty of merchant ability are also limited to the duration indicated below. This warranty gives you specific legal rights and you may also have other rights, which vary from state to state, province to province, and country to country. Please carefully review any care instructions provided with the product for proper use and care.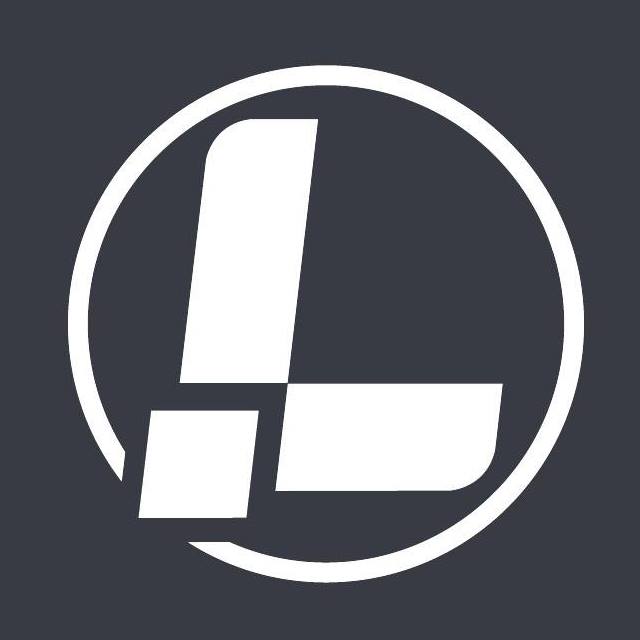 Under our 25-year warranty for tools/knives and 5-year warranty for lights, we will repair or replace (with one of equal or greater value) your product at our discretion. If we choose to replace your product instead of repair it, your original product will not be sent back to you.

SUUNTO INTERNATIONAL LIMITED WARRANTY
Suunto warrants that during the Warranty Period Suunto or a Suunto Authorized Service Center (hereinafter Service Center) will, at its sole discretion, remedy defects in materials or workmanship free of charge either by a) repairing, or b) replacing, or c) refunding, subject to the terms and conditions of this International Limited Warranty. This International Limited Warranty is valid and enforceable regardless of the country of purchase. The International Limited Warranty does not affect your legal rights, granted under mandatory national law applicable to the sale of consumer goods.
Warranty Period
The International Limited Warranty Period starts at the date of original retail purchase.

The Warranty Period is two (2) years for Products and Dive transmitters unless otherwise specified.

The Warranty Period is one (1) year for accessories including but not limited to wireless sensors, chargers, cables, rechargeable batteries, straps, bracelets and hoses.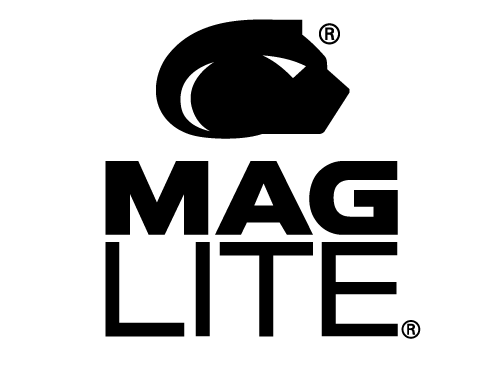 The terms of Mag Instrument's consumer warranty vary from product to product and from one region of the World to another. In general, we offer a limited lifetime warranty in the Western Hemisphere, and a ten-year limited warranty elsewhere. The warranty excludes certain parts and components and shortens the term of coverage on certain others. Handling charges can also vary by product and region. Refer link for more info.http://www.maglite.com/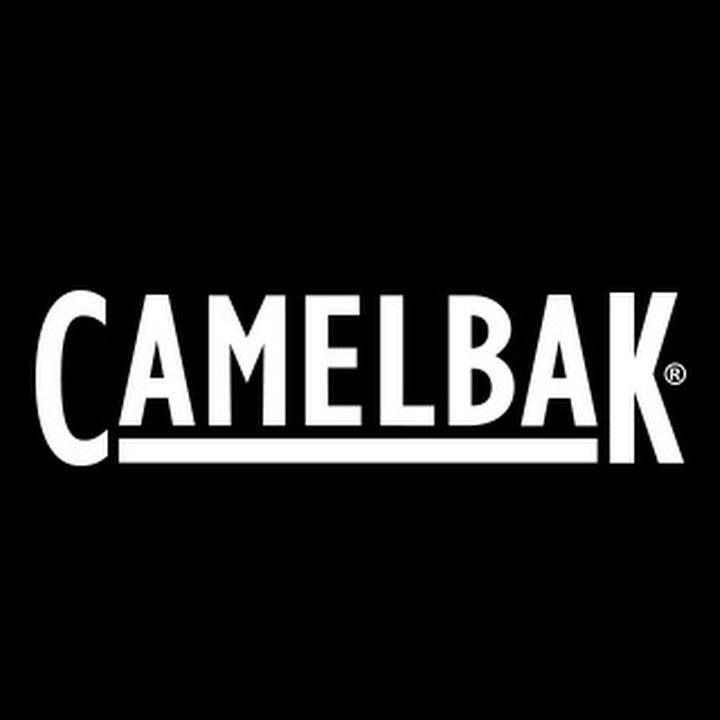 Camelbak – THE CAMELBAK GOT YOUR BAK™ LIFETIME GUARANTEE
FOR ALL RESERVOIRS, BACKPACKS, BOTTLES AND ACCESSORIES
CamelBak has built its reputation by engineering products that exceed consumer expectations for quality and durability. In 2011, CamelBak introduced the Got Your Bak™ Lifetime Guarantee for all reservoirs, backpacks, bottles and accessories. The Got Your Bak™ Lifetime Guarantee covers all reservoirs, backpacks, bottles and accessories from manufacturing defects in materials and workmanship for the lifetime of the product.
CamelBak will repair or replace at its discretion any manufacturing defect in these products free of charge. The Got Your Bak™ Lifetime Guarantee does not cover damage caused by normal wear and tear, accident, combat damage, improper care or cleaning, non-standard usage or negligence. Product must be purchased from an authorized CamelBak dealer.

Coghlan's products are warranted to the original consumer to be free from defects in workmanship and materials under normal use for 14 days from date of purchase.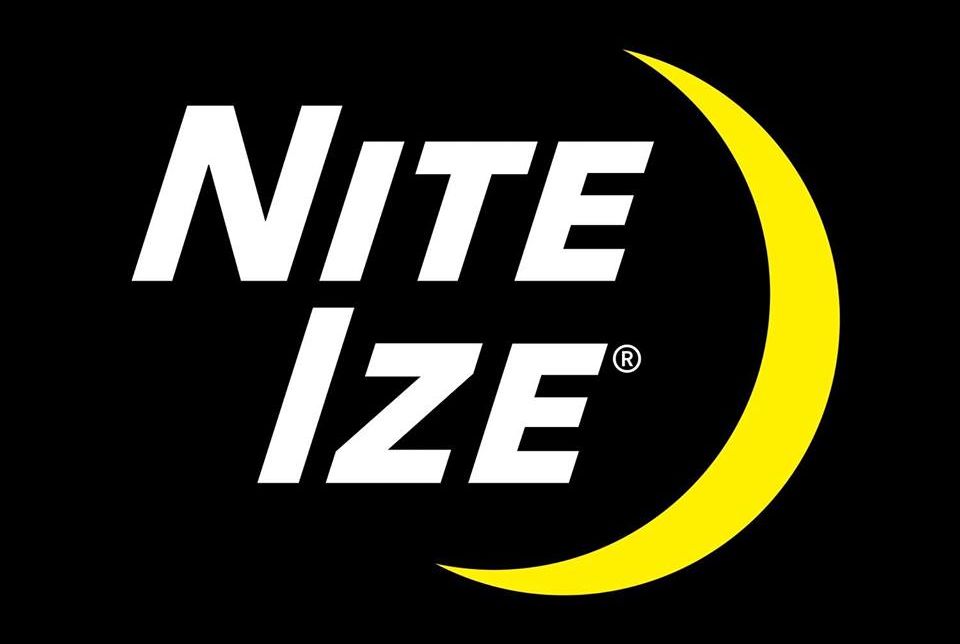 LIMITED WARRANTY
Nite Ize warrants that following purchase, each Nite Ize Product will be free from defects in materials and workmanship under normal use for the reasonable lifetime of the Product. The reasonable lifetime of each Product varies, but in no event will Nite Ize deem any Product's reasonable life to be less than two (2) years. Nite Ize is not responsible for any damage or failure resulting from any abuse, misuse, accident, or negligent act or omission by you or by any third party, or for acts of nature. Nite Ize shall, at its sole and exclusive discretion, replace any Product returned to Nite Ize not meeting Nite Ize's "Limited Warranty". This represents consumers' sole warranty remedy.
The Nite Ize warranty does not cover the replacement or cost of any electronic device or personal property used in conjunction with a Nite Ize Product, any damages or defects in accessories or components not manufactured by Nite Ize, or against damages resulting from such non-Nite Ize made products or components. Nite Ize passes on to Buyer the warranty it received (if any) from the maker thereof for such non-Nite Ize made products or components.

1-year against manufacturer's defects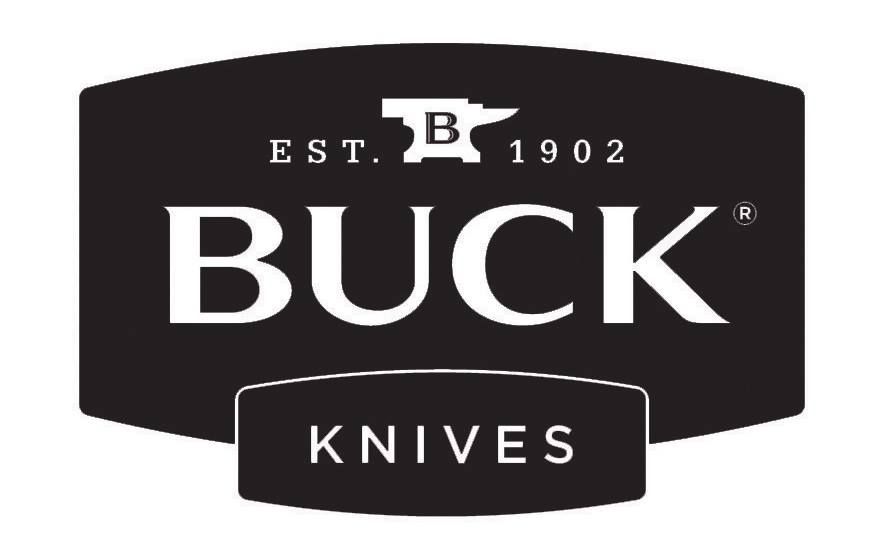 We warranty each and every Buck knife to be free of defects in material and workmanship for the life of the knife, and we will repair or replace with a new Buck knife, at our option, any Buck knife that is defective. Buck Knives does not warrant its products against normal wear, misuse, or product modifications. Buck Knives are not intended to be used as hammers, chisels, pry bars or screwdrivers. If your knife was damaged due to misuse, our repair department can analyze the damage and repair it for a reasonable fee. If your knife is unable to be repaired, we will extend a one- time courtesy offer, allowing you the option to purchase a new knife for 50% off of our MSRP price listed on the website, excluding any custom knives or web specials.